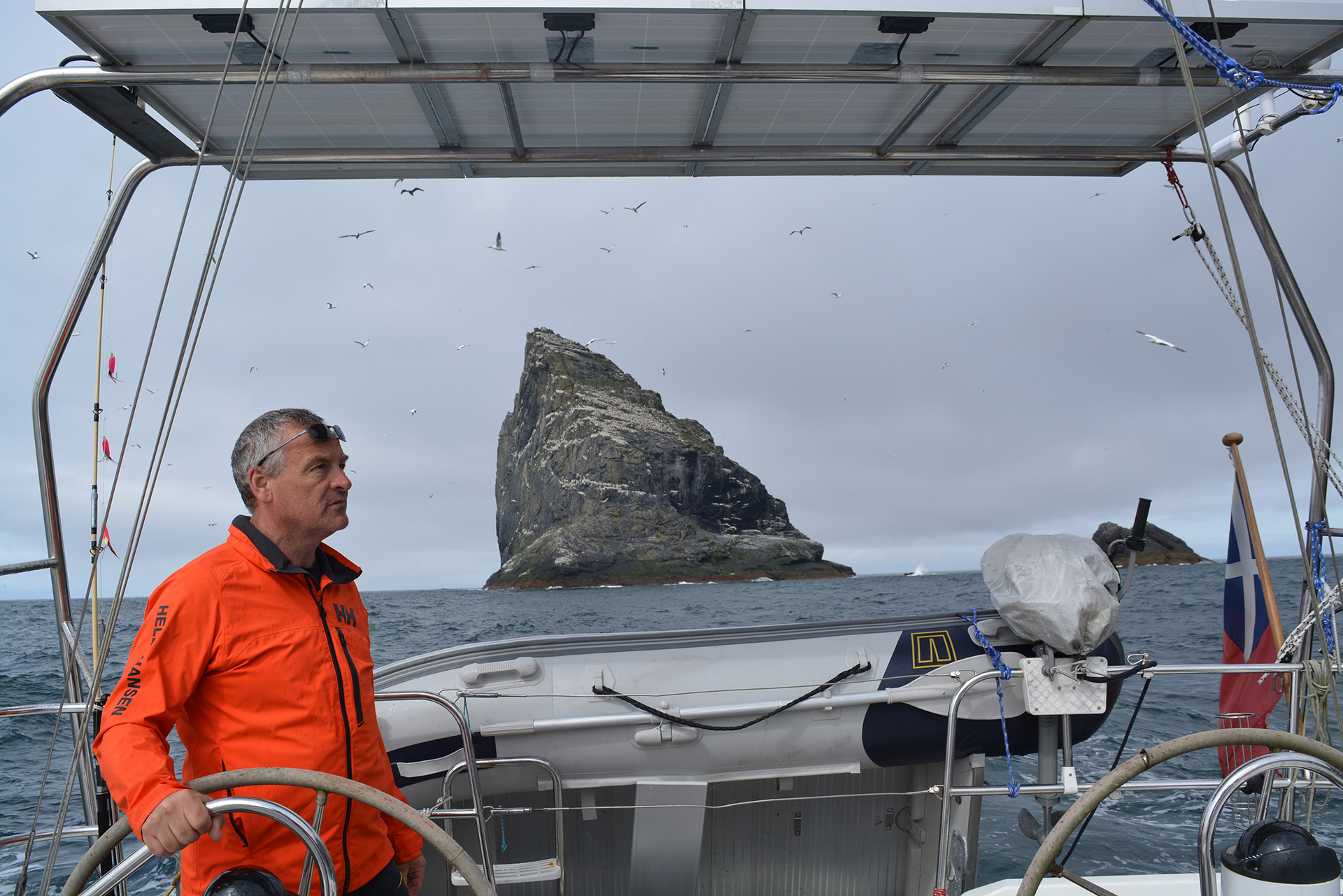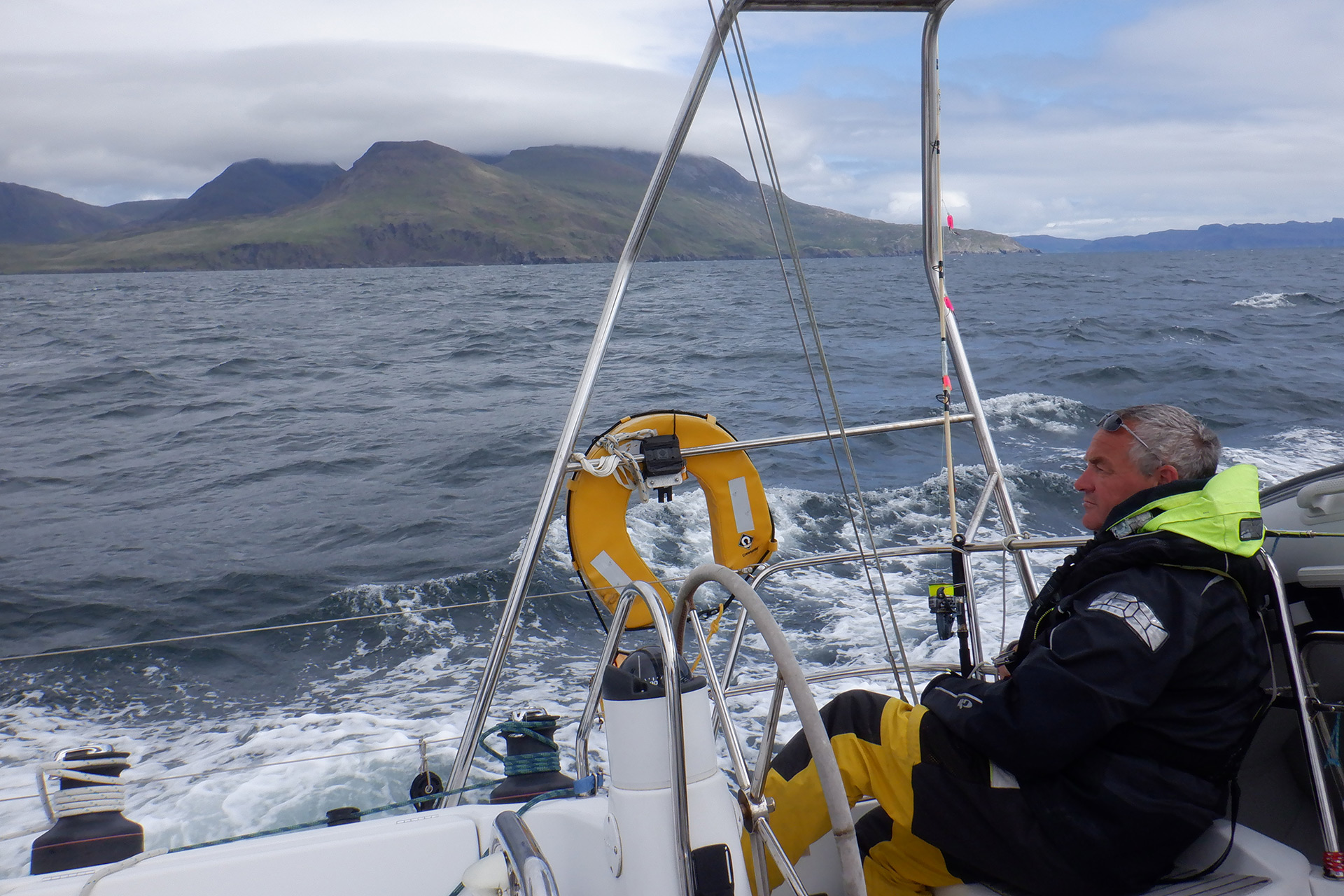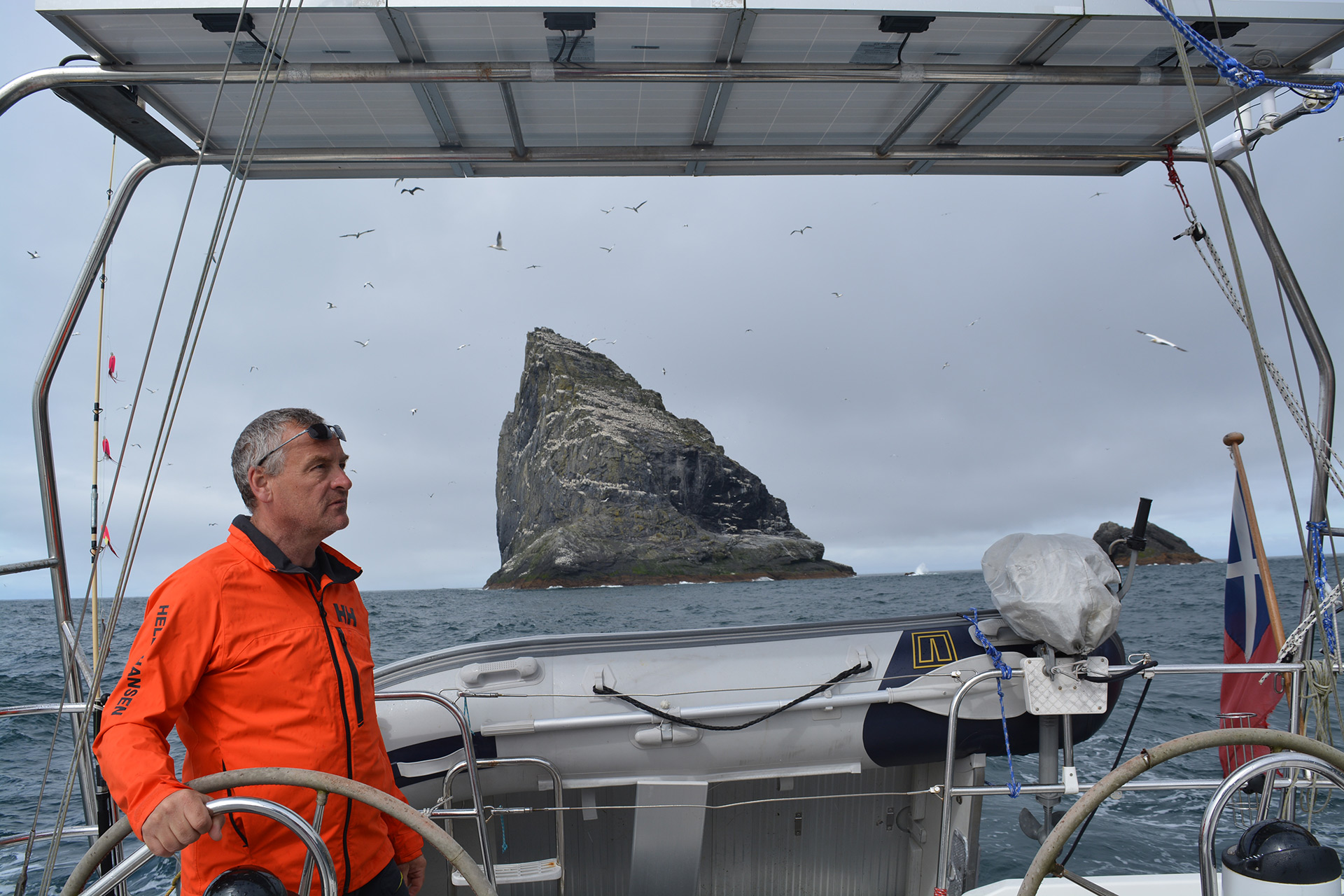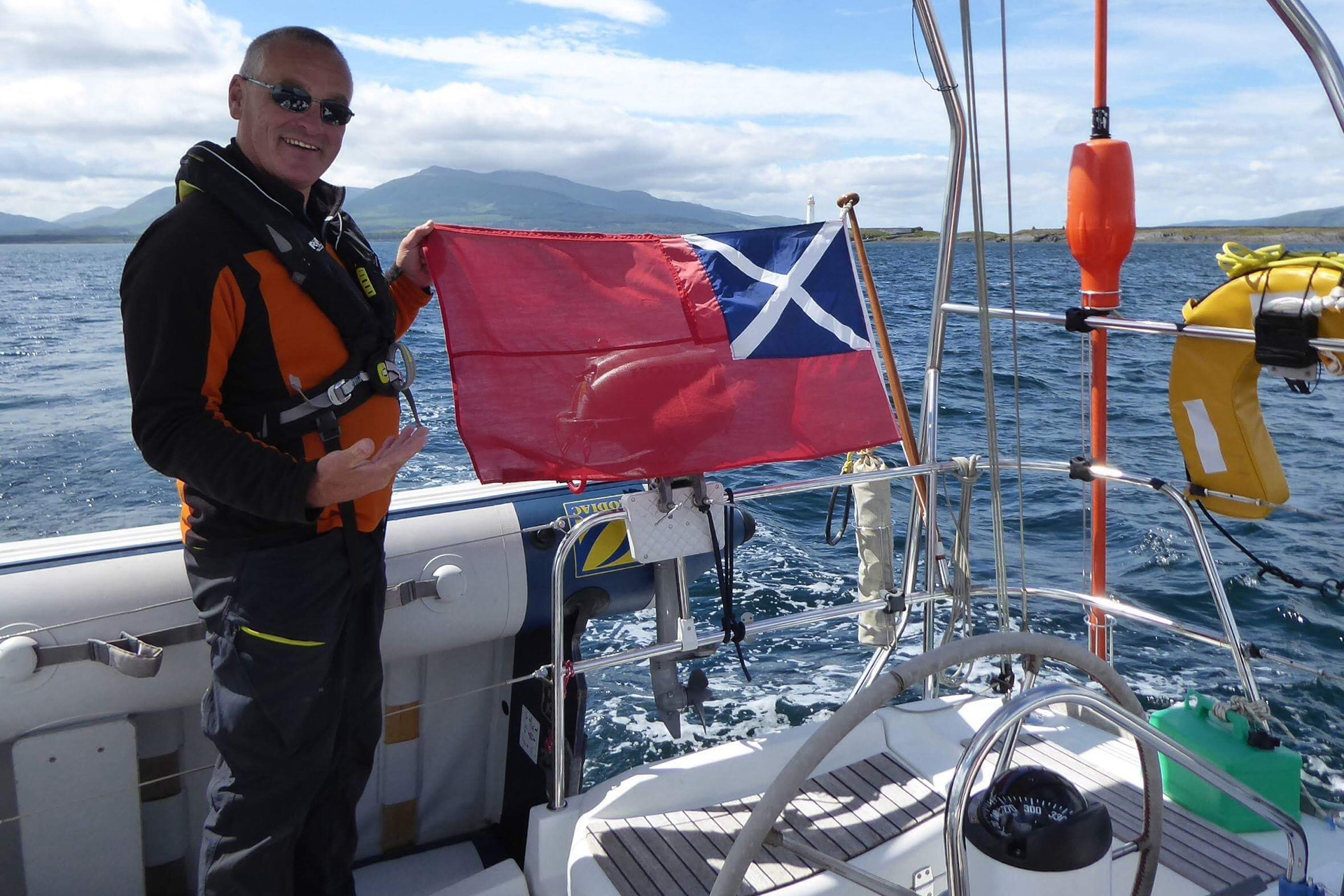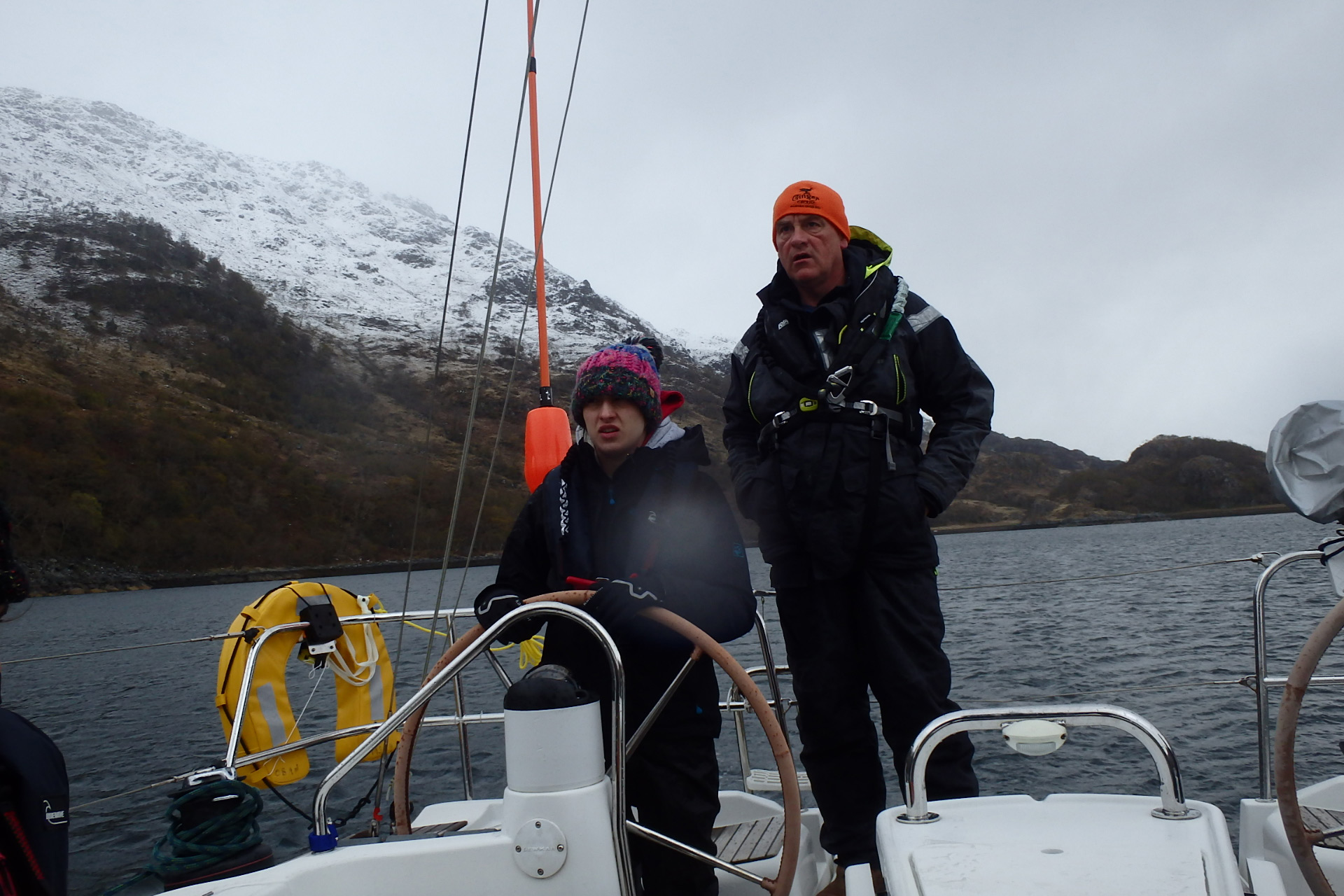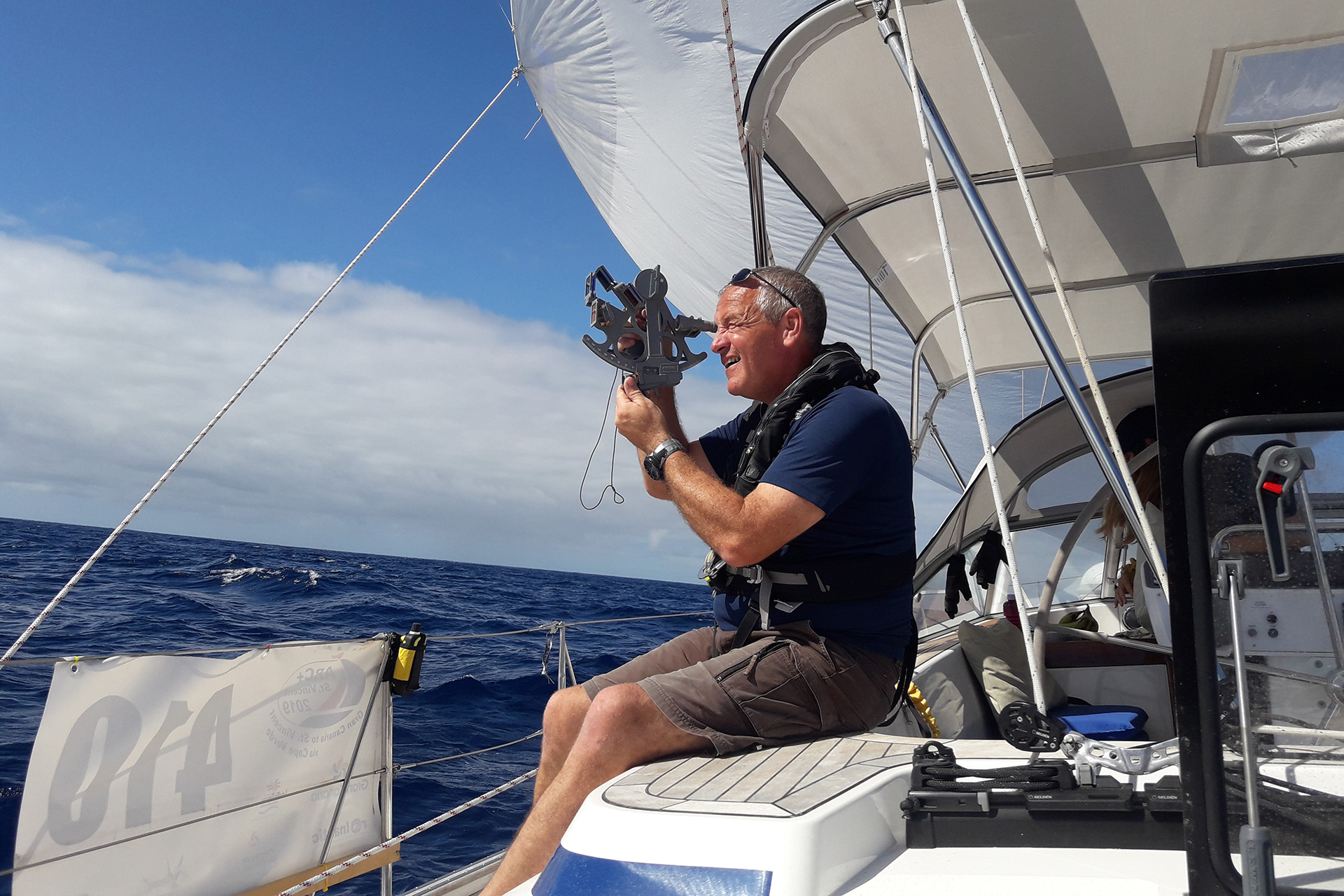 Sailing School
Due to an ever-increasing demand for our regular sailing holidays and adventures Stravaigin Sailing has decided not to run any RYA-accredited sailing courses for the foreseeable future.
Of course, the skipper still remains an active instructor and is always happy to help, teach, and mentor anyone that would like to learn. It's a great passion of his to share this wonderful world of life on the Ocean wave.
On any of our trips, you are always welcome and encouraged to get as fully involved in all aspects of sailing the boat; from Navigation and passage planning to full helming and sail trimming. Without the pressure of a formal exam/assessment.
Of course, you can also sit back, relax and let us take care of it all.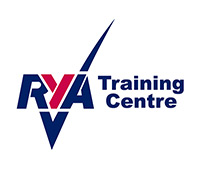 RYA Start Yachting Course
RYA Competent Crew Course
RYA Day Skipper Course
Mile /Experience Builder courses
International Certificate of Competence (ICC)