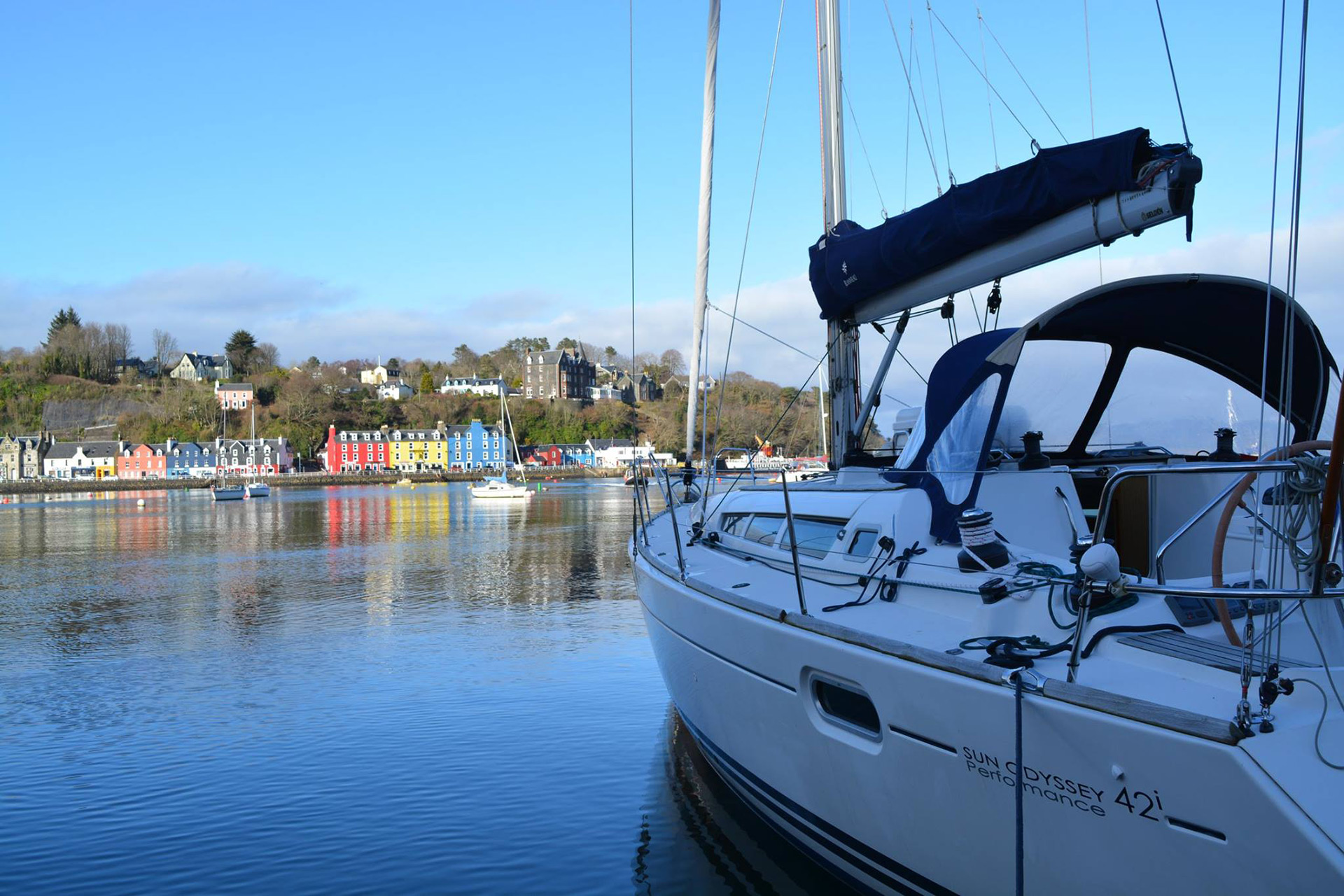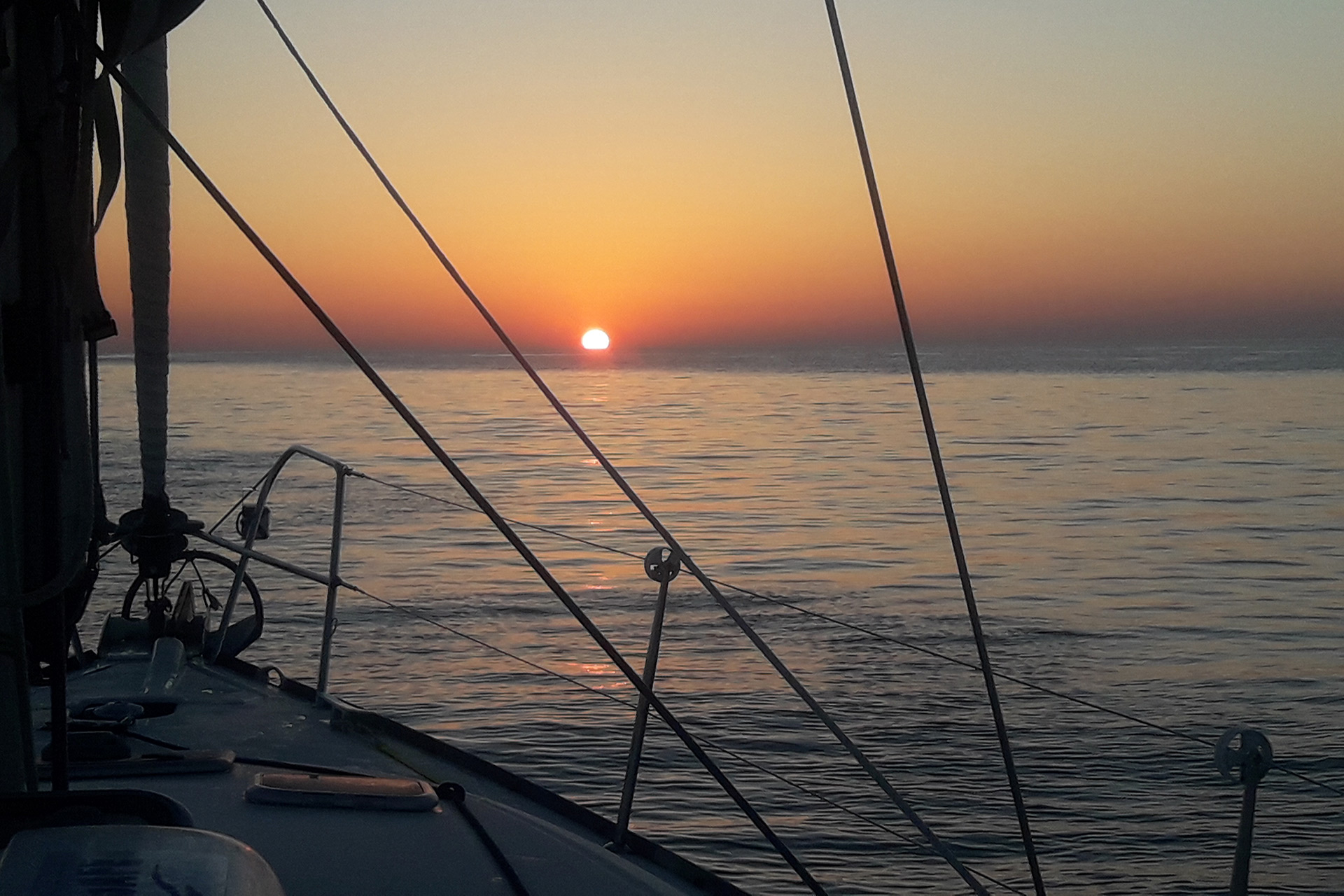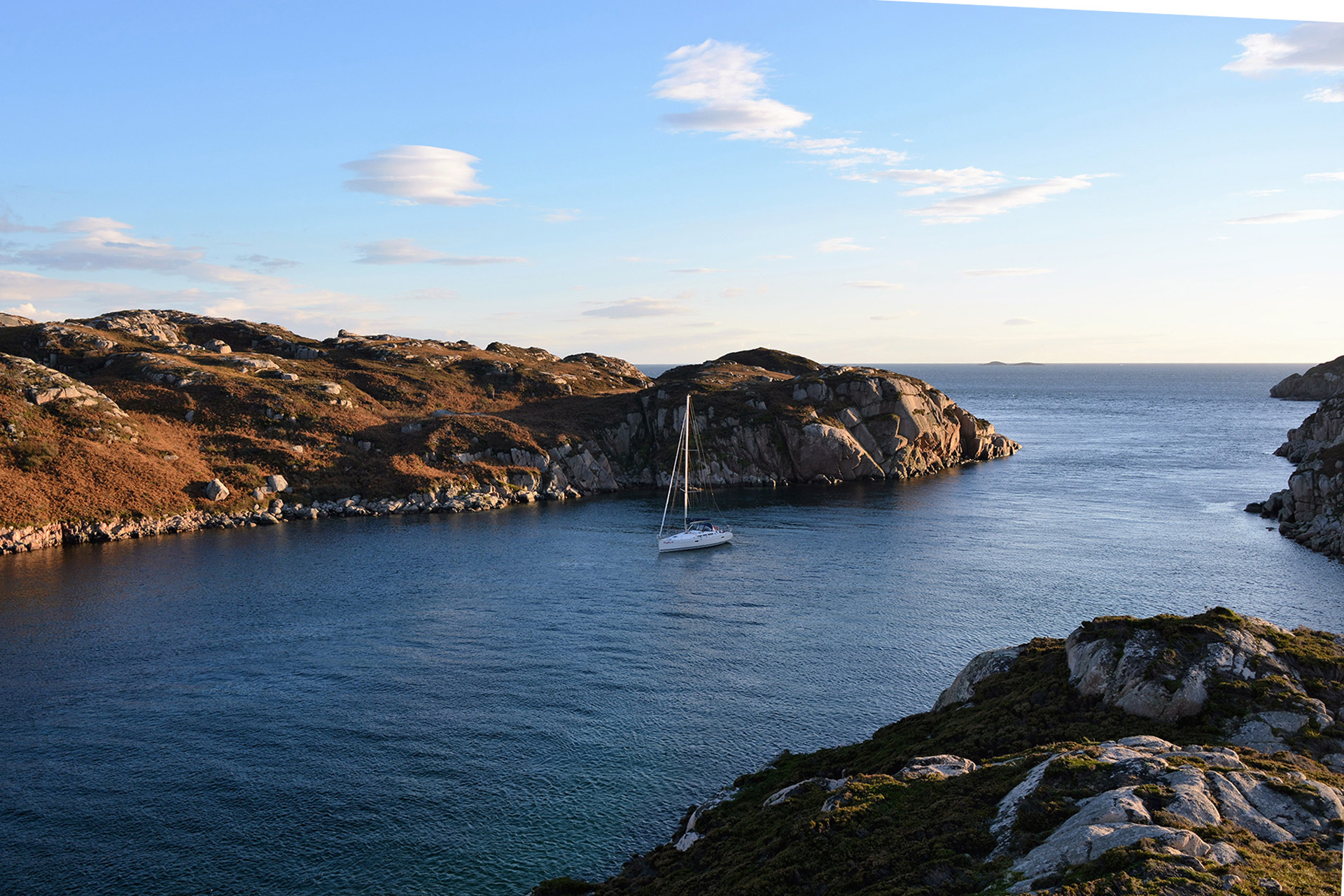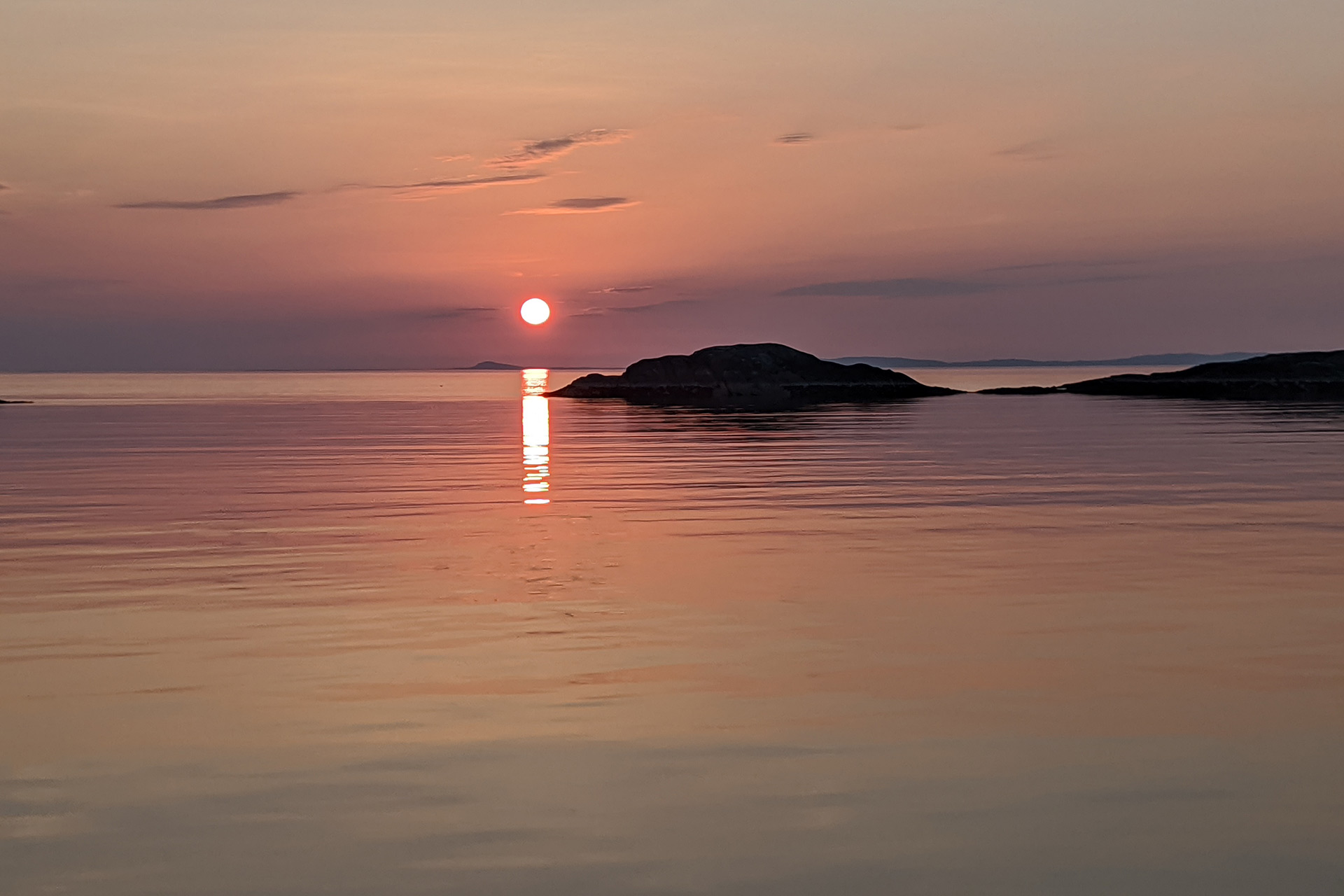 Welcome aboard Stravaigin Sailing!
We are a small family run business located on Scotland's west coast in the heart of the best cruising and adventure arena our country has to offer.
Stravaigin is an old Scots word meaning "To wander with no particular intent" and we like to think that encapsules our ethos of immersive, slow adventures, exploring and discovering new landscapes, experiences, foods, cultures and creating meaningful experiences and memories that linger.
From a days' sail exploring inner Hebridean islands to a full week of cruising, combining other outdoor activities either as a couple, with friends or a family group cast off with Stravaigin to discover new and exciting horizons.
We pride ourselves on quality in all aspects of what we do and taking the pressure off our guests so they can relax and enjoy the journey, taking in the stunning landscapes and learning about the areas we sail through.

Go Exploring
Whether it's Sailing Holidays, Sailing Adventures or our fully accredited Sailing School, Stravaigin is ready to board!
7 and 10 day sailing trips exploring the stunning waters of the west coast of Scotland, visiting iconic coastline and island destinations along the way. Fully catered with the chance to learn how to sail or just sit back and relax.
Join us aboard Stravaigin for a fully guided trip where we use the yacht as a base to take us to some fantastic and remote places to share with you our other passions of Hill-walking; Wild-swimming and Paddle boarding.
Stravaigin sailing school is an RYA accredited training centre and regularly runs approved cruising sailing courses. Check out some of our course offerings
What To Expect
Here's some stunning videos showing what you can expect on our beautiful Scottish trips!
Stravaigin sailing in her home waters
Dolphins swimming at the bow of Stravaigin
Minke whale visits Stravaigin